Another kind of wedding – Wuzhumuyu wedding
Hey! Dear friends!
I am a free-growing Mongolian girl in the grassland.
Grateful to meet the most beautiful you!
This is my fifth original, I hope everyone supports it!
##################################################################################
Take you a look at the Ujumqin Mongolian wedding
We get up at three o'clock in the morning
Washing, Dress up the bride
The groom will come to pick up at five o'clock
After the bride's first visit to the house of the mother's family
The main relatives of the man gathered in the yurt
Like the language of the poet with the poetry
How the mother of the bride will daughter From
One to twenty years old Daede
and on behalf of the man Mother's Mother
Taste the milk in the silver bowl, respect the Hada, brick tea, and give the horse
in return for the benefit of feeding………….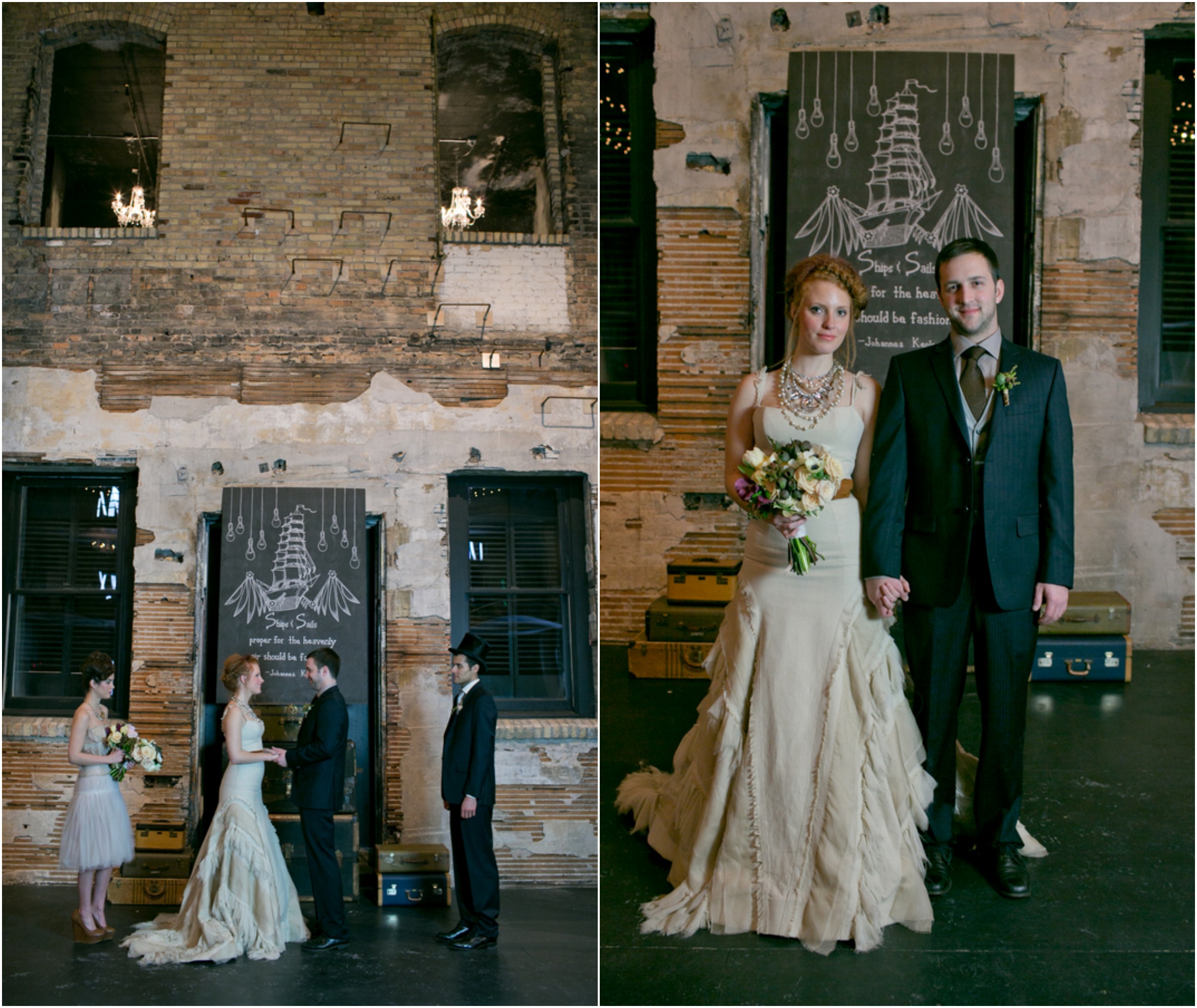 Wedding is just a day
Marriage is a lifetime
How gorgeous and grand the wedding is isn't important
The important thing is that marriage is to be happy
and a happy marriage is to run with love
The original simple wedding can be very happy
Because he has family The most sincere wishes of relatives and friends
Like to pay attention!
Click on the end of the article!