Anti-drug knowledge mission and summer safety self-care education
In order to promote the self-care education of adolescents and improve their self-protection awareness and ability, on the morning of August 4th, the Communist Youth League Pingchuan District Committee Joint District Procuratorate organized a summer vacation for young people in the Pingchuan District Youth Student Extracurricular Activity Center. Safety self-care education lectures. After the lecture, anti-drug volunteers distributed anti-drug publicity materials to preach anti-drug knowledge. A total of more than 150 young people and parents attended the event.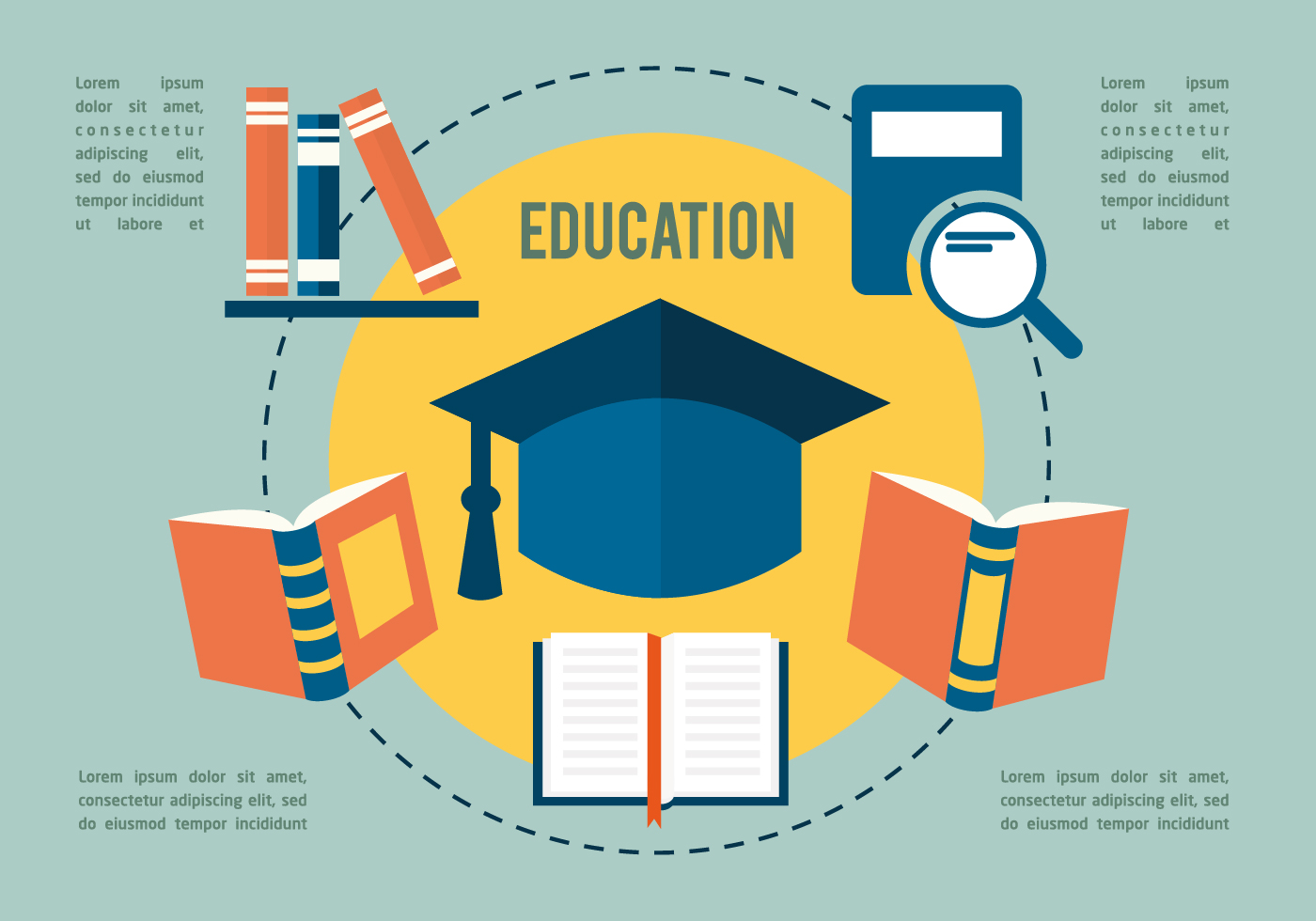 The event was invited to the District Prosecutor's Office for the Criminal Investigation of Minors Section Chief Zhang Xiaoping brought a safety self-care education seminar for young people attending summer training. Mr. Zhang gave a lecture on education on "Preventing adolescent sexual assault" and AIDS. Combining vivid and vivid cases, we will explain the laws and regulations that primary school students should understand in an easy-to-understand language. By interacting with primary school students and watching animation videos, students can know how to prevent sexual assault and daily life. How to protect yourself such as self-protection. After the event, the Youth League Committee organized youth volunteers to issue the Children's Safety Protection Handbook for primary school students. The youth self-protection brochures, anti-drug, anti-AIDS, anti-evil and other publicity color pages more than 150 copies. At the same time, small gifts are given to primary school students who attend the lectures.
Teenagers Safe self-care education is a long-term job, and popularizing anti-drug knowledge among young people is also a long-term job. Our committee will continue to explore new ways of working, and through various forms of education, we will continue to improve our self-protection ability, resist drugs, and thrive.