Beiteng's first luxury SUV concept car airborne Rongcheng, to appreciate the technological charm of the future car!
What will the future car look like? The first thing I thought of was a movie that was once obsessed with Knight Rider, which was broadcast on NBC on February 17, 2008. It was a popular drama "The Ranger" broadcast on NBC from 1982 to 1986. The sequel. The male protagonist in the film drives a highly artificial sports car called "KITT", which is the protagonist's daily car. This is a modified Ford Mustang Shelby GT500KR sports car with a maximum horsepower of 540. It has an automatic driving mode. This makes me always dream of owning such a cool car.
for artificial Smart, now has entered the automotive market, and major auto companies have developed artificial intelligence products. For the future, I can open a car in the Ranger, and Xiaobian is full of expectations.
September 1st, the horse-drawn carriage market was invited by Baiteng to travel to Chengdu Vientiane City to experience its first luxury SUV concept car, BYTON M-Byte Concept. During the event, the media and consumers were in close contact with BYTON M-Byte Concept to experience the extraordinary charm of the "next generation smart terminal".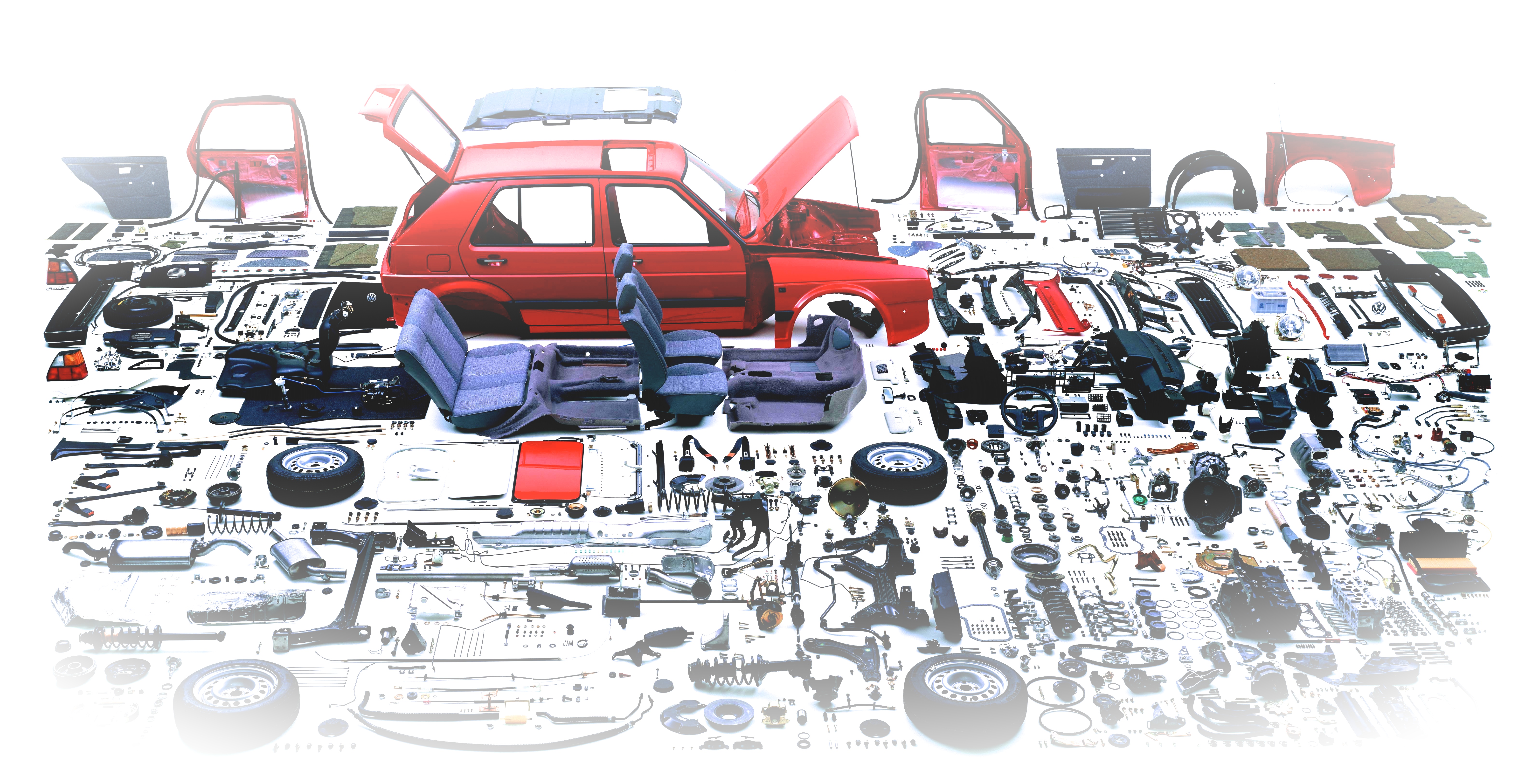 Beteng (English name: BYTON) is a new energy automobile brand under Nanjing Zhixing New Energy Technology Development Co., Ltd. (FMC), officially released in September 2017. BYTON has established its global operations headquarters, intelligent manufacturing base and R&D center in Nanjing, China; the North American headquarters responsible for the development of cutting-edge technologies such as smart car user experience and autonomous driving is located in Silicon Valley. The design center responsible for vehicle design and product concept development is at Munich Germany.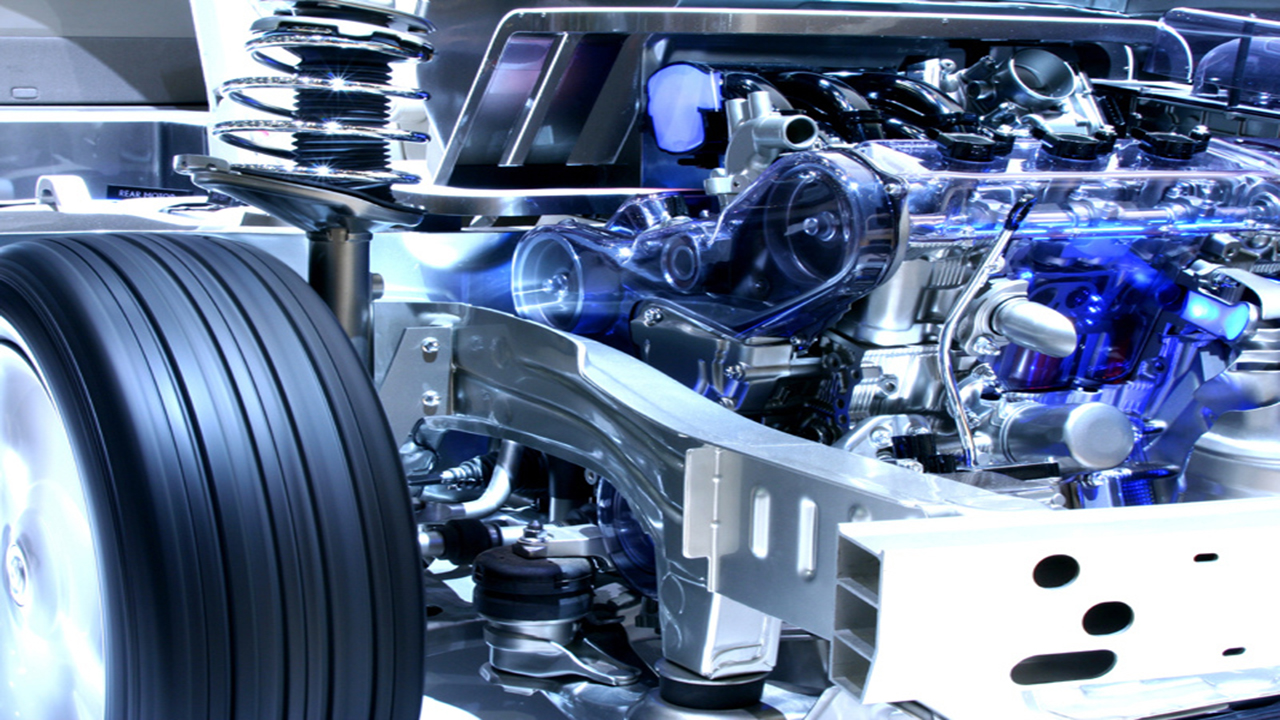 Beteng Always insist on shaping high-end brands rooted in China and globally. The first stop of BYTON M-Byte Concept China Roadshow chose Chengdu. It is precisely because of the urban characteristics of Chengdu "Ba Shi, Comfort" and the brand vision of "Building a Happy Travel Time", which makes Chengdu's Baiteng fans' insights. The joy of smart travel in the future.
This time The debut of the concept model, and the first SUV based on BYTON M-Byte Concept will be officially put into production at the factory in Nanjing, China, starting at around 300,000 yuan ($45,000). The model will be officially delivered to Chinese consumers by the end of 2019 and will subsequently land in the US and European markets.
Digital power replaces traditional horsepower
BYTON M-Byte Concept is a luxury smart midsize SUV with a length of 4,850mm and a wheelbase of 2,945mm. Equipped with 22-inch oversized wheels. Its design continues the SUV's tough style and distinctive body proportions. At the position of the traditional car air intake grille, the BYTON M-Byte Concept features an innovative Smart Surfaces design. A striking LED light strip runs through the front face, setting off the illuminated LOGO in the center. BYTON smart emoticons can open different display modes in different usage scenarios, and "conversation" with users and pedestrians. It is not like "KITT" in "Ranger Ranger". The tail of the BYTON M-Byte Concept also features a smart expression design that echoes the front face. On the B-pillars on both sides of the vehicle, three face recognition cameras are delicately embedded. Traditional rearview mirrors have also been replaced by side-view cameras. At the same time, it also uses hidden door handles, concealed roof antennas and other designs.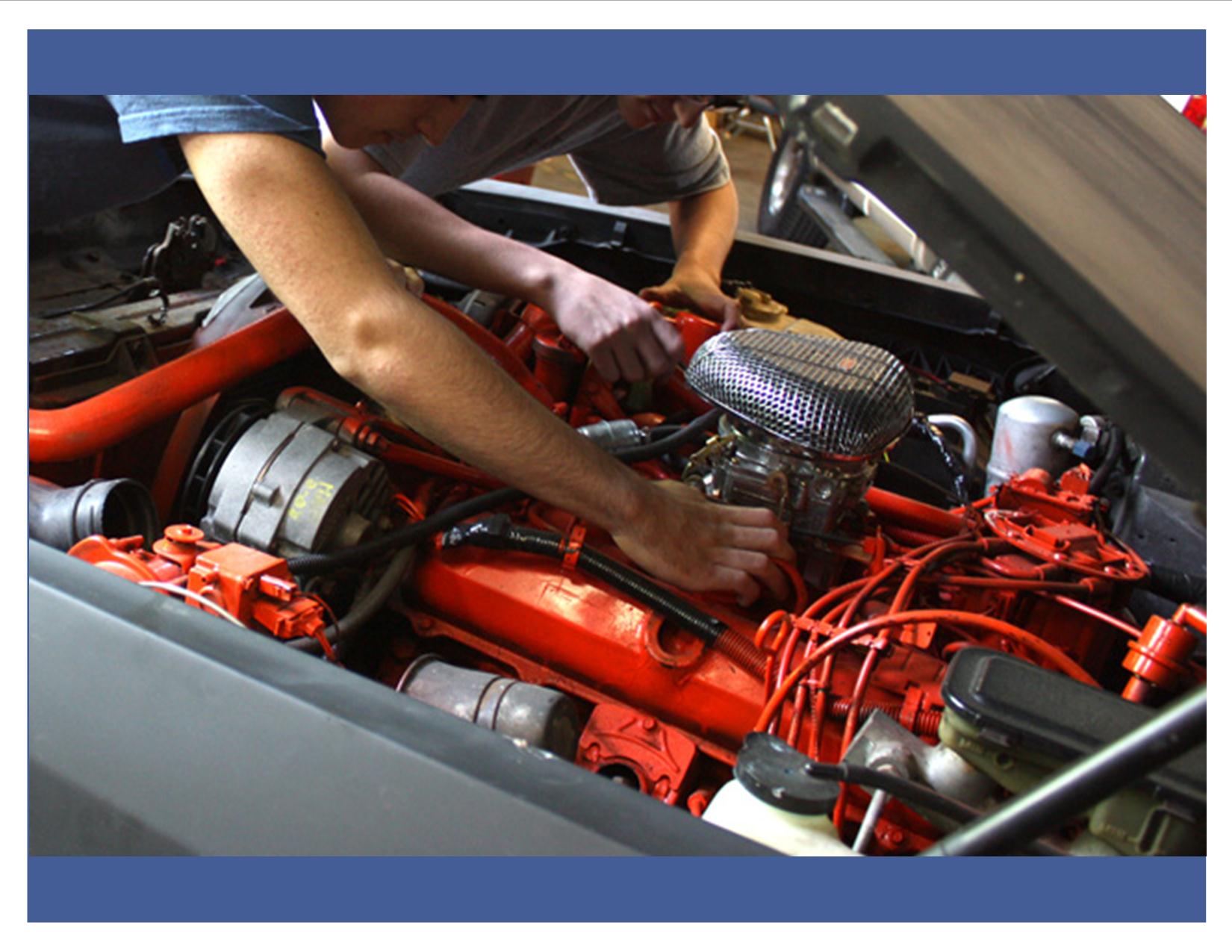 Create a digital shared lounge
Using the structural advantages of electric vehicles, BYTON M-Byte Concept maximizes interior space. The flat interior floor has no traditional front mid-range gear, allowing passengers in the car to enjoy an open space. Each seat can be individually adjusted to ensure a comfortable ride that feels like being in a luxurious, comfortable lounge. The car is equipped with multiple displays, including a large shared-display (Shared Experience Display), a driver's touch panel (Driver Tablet) and two displays in the rear entertainment system.
Charging, Power Selection and Product Planning
The future production car will offer two versions of battery and battery options: the rear drive version uses 71kwh The battery pack has a battery life of 400 km (NEDC); the four-wheel drive version uses a 95-kWh battery pack and has a battery life of 520 km (NEDC). In fast charge mode, 30 minutes can be filled with 80% of the power. Power is also available in two versions: a 200kW (torque 400NM) rear drive single motor and a 350kW (torque 710NM) front and rear dual motor combination. Baytone has created a new platform for electric vehicles. In addition to the first SUV launched in 2019, the company will design and produce cars and MPVs based on the same platform in the future.
In the global wave of new energy-making cars, Beteng will establish a new car company with "new technology, products, funds, and factories" to provide users with new benchmarks. A beautiful vision of a pleasant time. As such a luxury SUV, both in terms of price advantage and technological sense, there is great product competitiveness in the future. The staff also revealed that the production car will retain 85% of the concept car design. In the future, Baytone will uphold the forward-looking vision and innovative technology to create unlimited possibilities for smart travel, let us wait and see.