"Color is empty" 42-year-old Korean female host married to 24-year-old Chinese rich second generation net red
In the fast-developing society, many new things are accepted by us. In addition to some new things in life, feelings are accepted by us. Traditional love concepts, with more and more The brothers and sisters increased their love and were dispersed. This does not violate any morality, but the times are progressing.
Today we What I want to say is the recent couple of new "Sisters and Sisters". The woman is the star of the Korean adult film "Color is empty". Although it is 42 years old this year, it seems that the years have not left a trace on this woman's face, and the man It is a wealthy new generation network, Hong Chenhua. Although he is only 24 years old this year, he is more mature and steady than most boys who have just left school. He will take care of his beloved woman.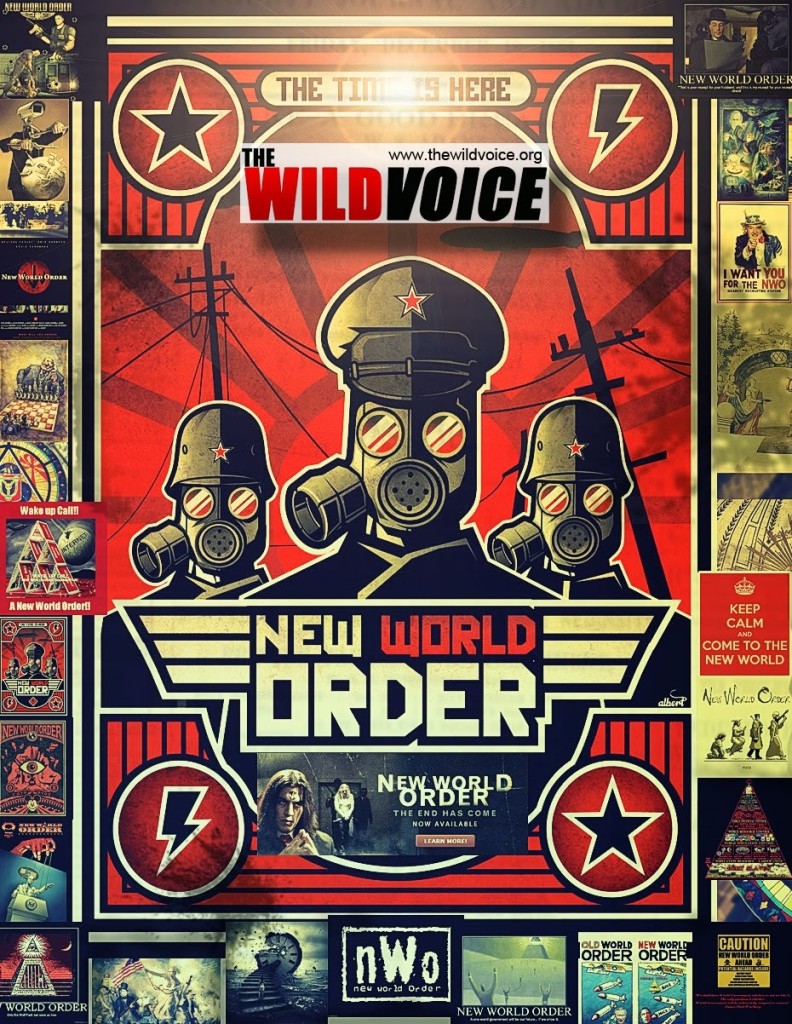 In the near future, the pair is 18 years old. The couple participated in the recording of a variety show, this Many users Chigua inner questions answered, and living situation of many details have been announced, including the two people back to his hometown in Shandong lens.
Back Not long after her husband's family, Xian Suyuan was scared. When she first entered the house, only her mother-in-law came out to greet her. When she approached the living room, she found that there were more than a dozen relatives waiting in this house, and it was still increasing. At this time, Xian Suyuan felt a little nervous and politely said hello to the bathroom to calm down. As a result, she was scared to say nothing after she came out.
according to her The reason why I explained myself was scared because so many people are staring at me around a circle! Then the elders prepared their own "mind" to the bride who was just getting started. This was all returned by Xian Suyuan until she heard that her husband said that these were all blessings to us, and Xian Suyuan barely accepted it.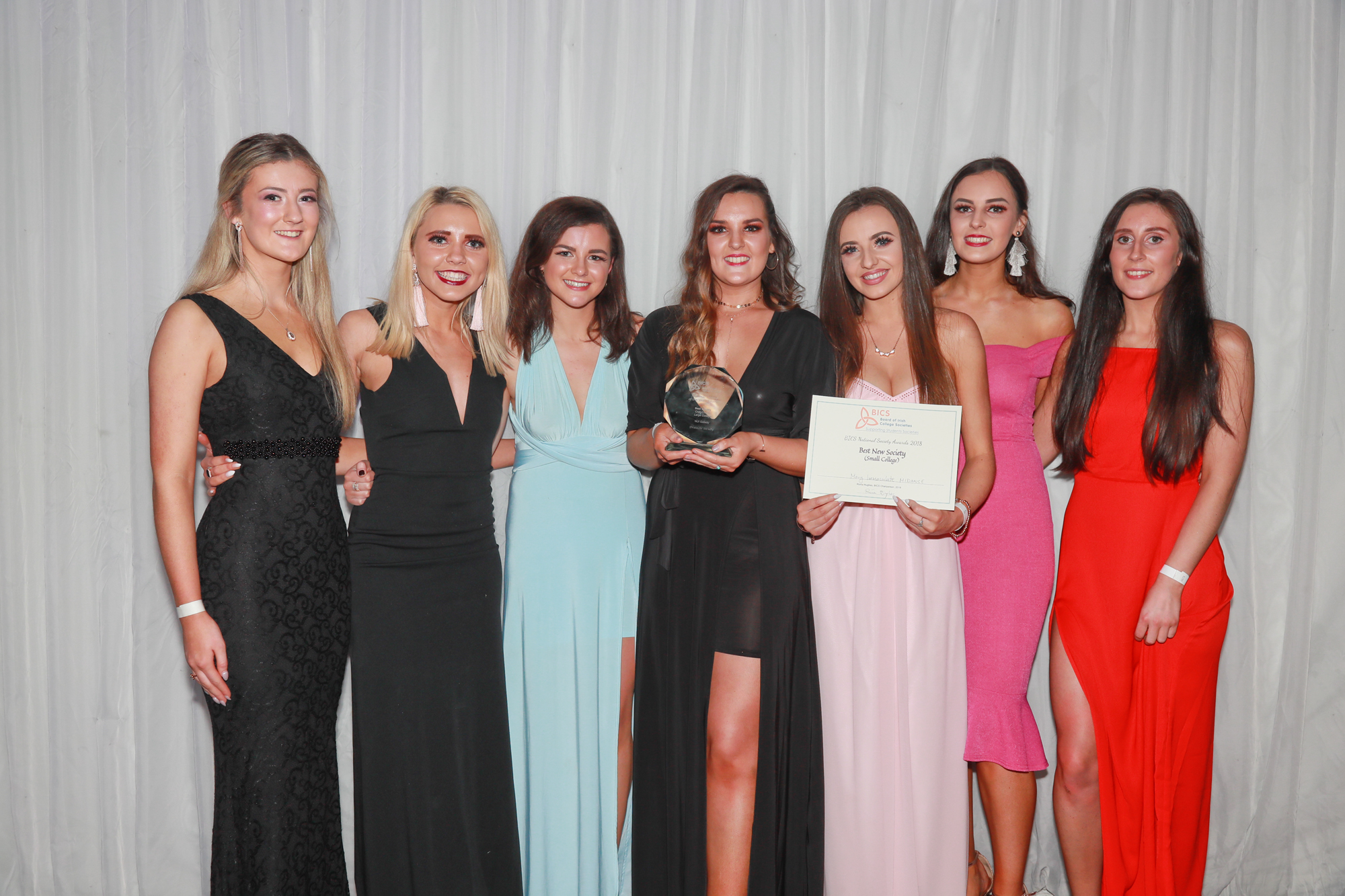 We wish that this new "sister and brother" can be happy for a lifetime!