New society of oil workers
Oil workers, in the eyes of ordinary people, employees of state-owned enterprises, earning a lot of money, eating well, living well! But did you know what it was like when you couldn't see it? Let's take a look at them in life.
Drilling workers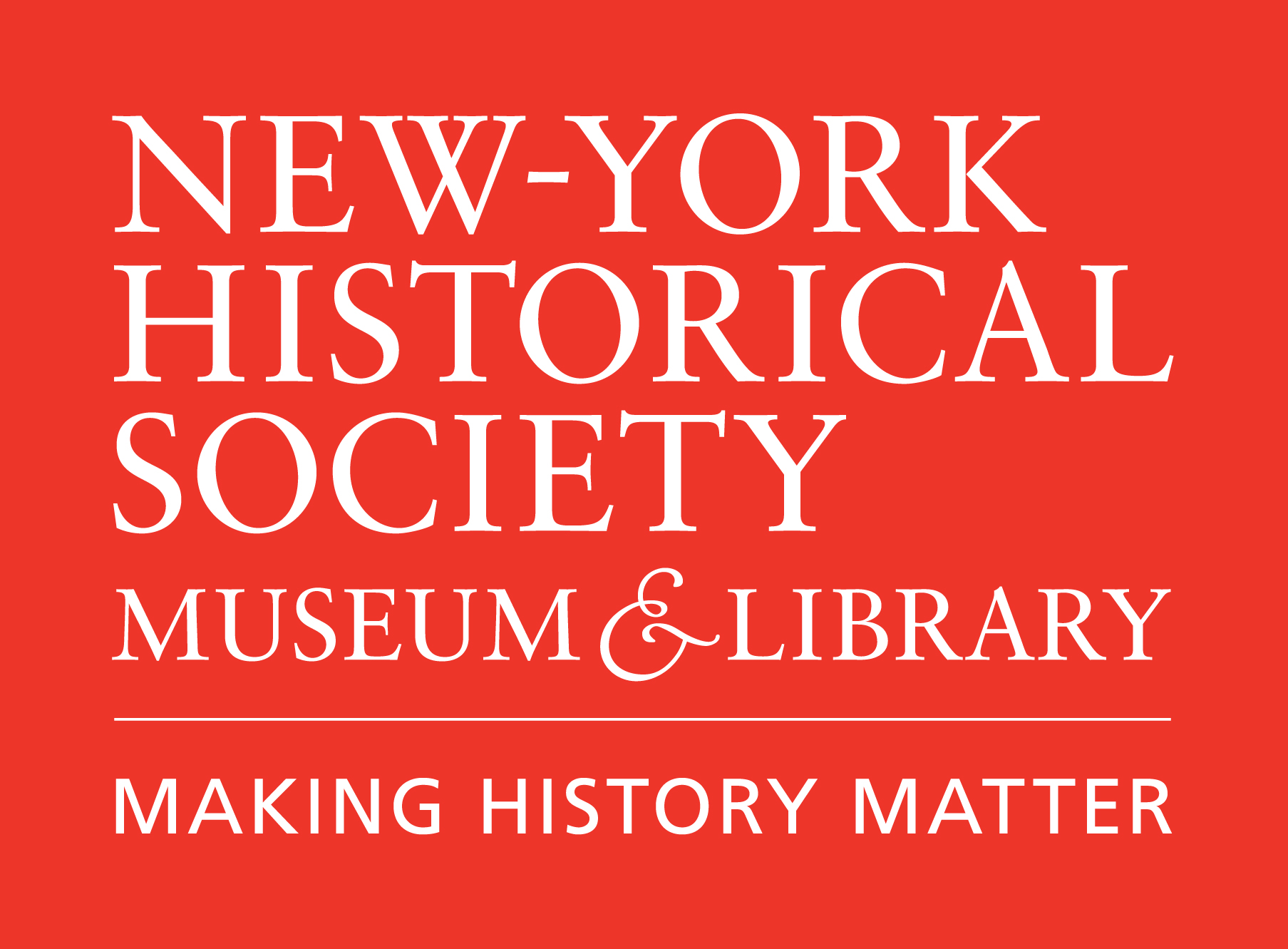 Working underground workers
oil workers
The oil workers are relatively clean, and the workers on the drillers The mud is a little more, plus the drilling workers, the field work all the year round, the living environment is not so good, so many people have a little physical problem, such as the humidity inside the body is relatively large, the underground workers can count the most Dirty, oily in the sky, all of them are crude oil. Sometimes when it comes to blowouts, it is even more dangerous. Repairs are the work of the underground. Every one comes back. The whole one is like a person, except that the teeth are white, others. It's all black!
Can you imagine that this is their eating environment? When you are busy, the rice is sent directly to the well to eat!
There used to be a colleague. His wife only knew that he was working underground, but he didn't know what to do. It happened that there was something urgent in the family. Her husband had not changed clothes and went home directly. When his wife opened the door, ask the master who you are looking for. His husband said that I am your husband. After reading the wife, the tears are coming down, saying that I know that you are working hard, but I did not expect it to be like this!
My husband is also an oil worker. When he was born, he didn't have maternity leave to accompany me. When he was sitting on the moon, he didn't have time to accompany me, but I never complained about him. I know this. It is his job, I just need to do a good job in logistics, the children bring it, and the housework at home has never let him move! I don't want to say how good I am. I just want to say that the oil workers are bitter, bitter to work, never cared for the family, but they are so great!
Yesterday, my husband finally had time to take us out to play, and it was also the well site, but the well site was under the maintenance of oil workers, and the environment was particularly good!
This is the well site, look down at the environment!