Old Mercedes-Benz tire pressure reset operation method, can not understand the car English fast forward
1, the vehicle is at rest, pull the handbrake, check all tire pressure, and adjust to the standard tire pressure;
2, turn on the ignition switch.
3, to the display speed temperature interface.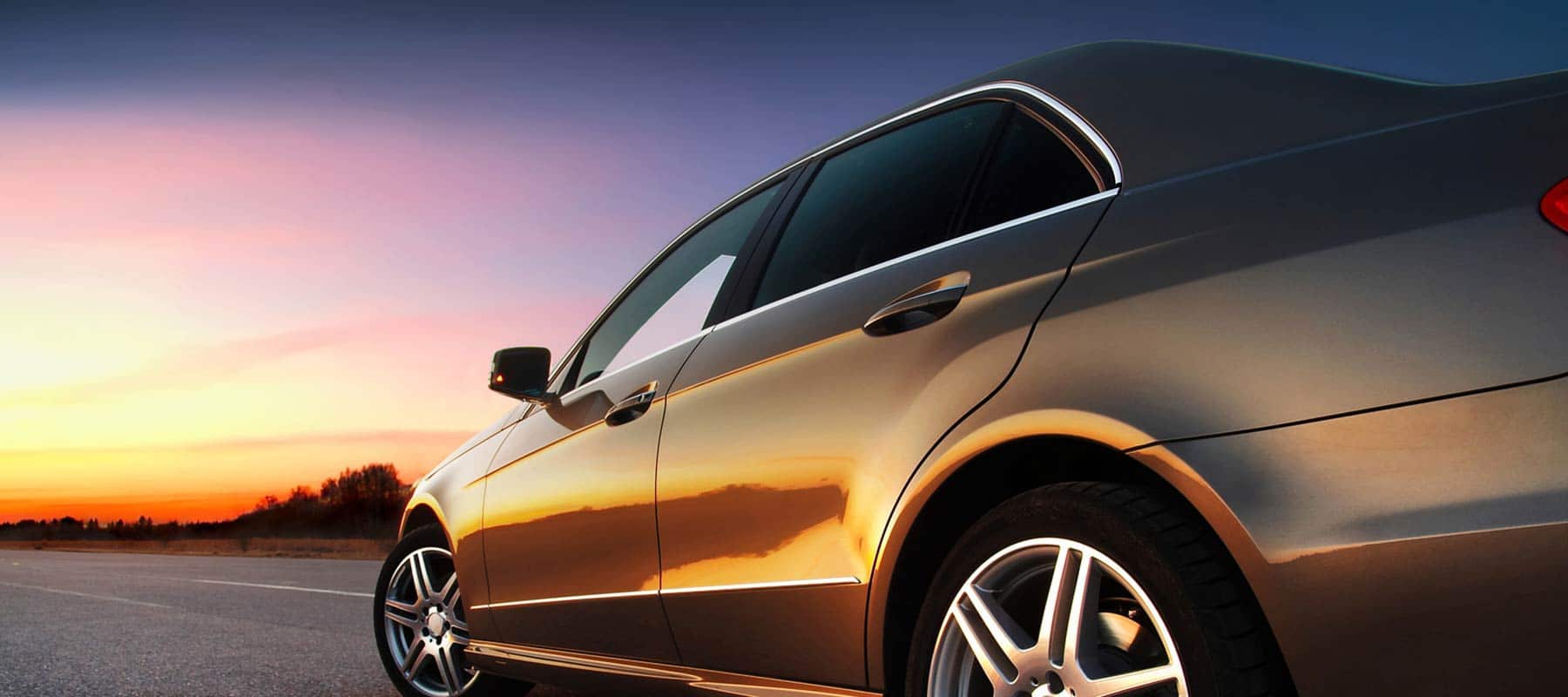 4, press the steering wheel The arrow on the left side shows the tire pressure adjustment interface.
5, press the meter The small black button on the left side of the disc enters the tire pressure adjustment and the +- symbol appears in the figure.
6, press the steering wheel The right side + number, wait a few seconds for the computer to automatically learn the current tire pressure state, reset is completed, then shut down and fire, the tire pressure alarm information disappears.