Self-improvement: Focus on life beyond eight hours
People have a lot of potential, but we often make excuses for ourselves or others to "manage him." We have tried our best. In fact, it is not enough to do your best, especially in this highly competitive era.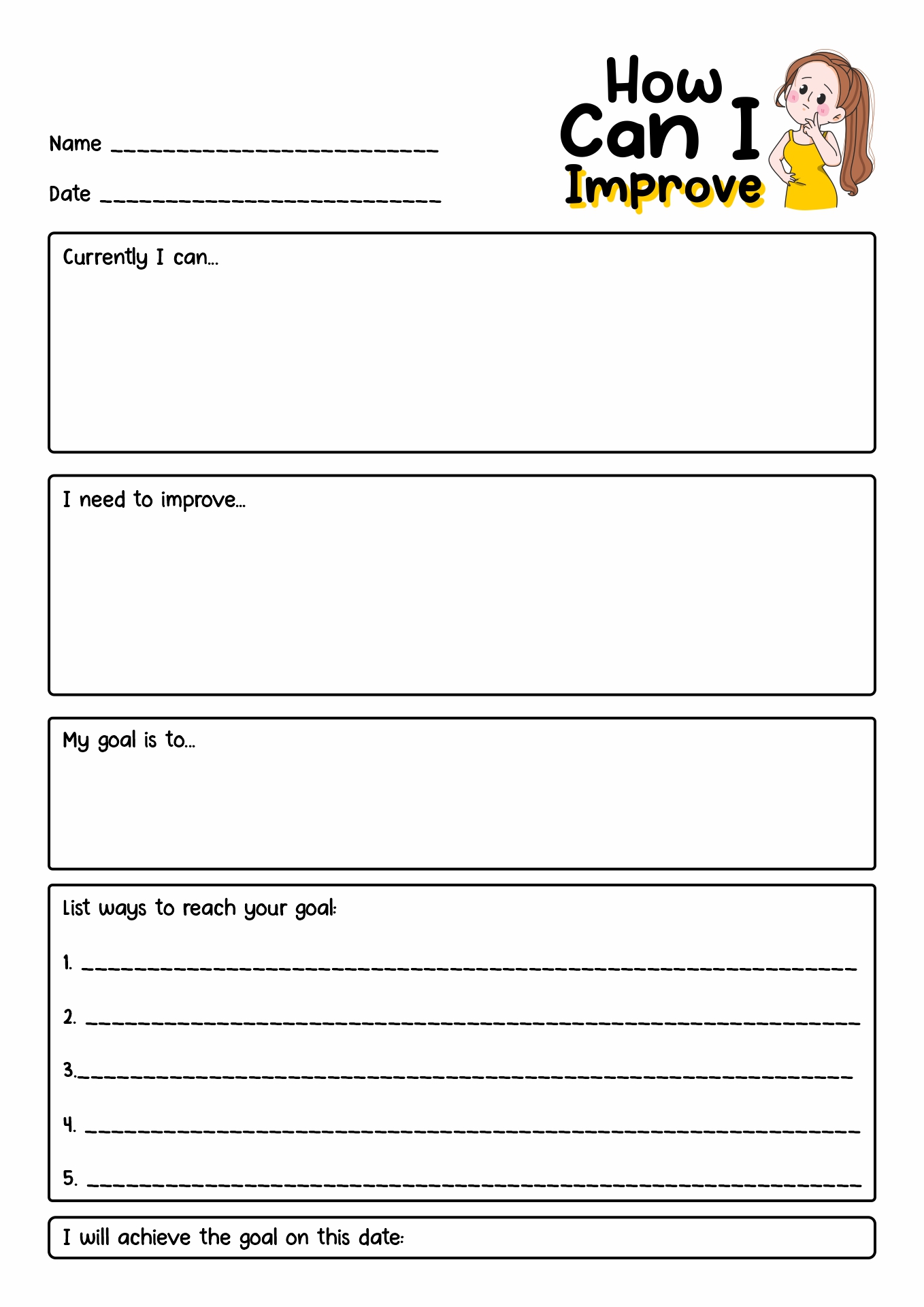 Improve myself not only to improve my current work, but also to improve my knowledge, improve my ability, and make myself a work and life. The true "successful" person of career and health.