The increase in the new tax threshold, why is the actual wages still less?
With the development of society, the improvement of the economy, the people's living standards have been greatly improved, but the pressure is constantly accompanying. When the original personal starting point mentioned 3500, it was also the intention of the people, but it is also obvious that the 3500 still can't keep up with the current situation. The individual's threshold was once again raised to 5,000.
So someone figured it out and saw how much money he could save in a year, as shown below: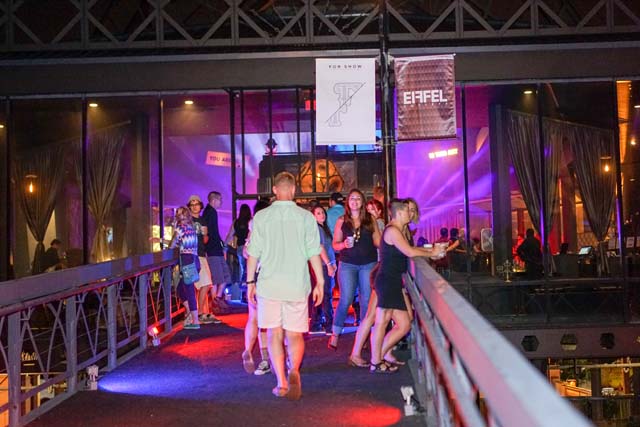 The picture is a bit long, it is estimated that it may be a bit dazzling, but don't panic, it is actually a formatted table, for the last month's salary, the following annual salary and province The money that comes down will be known, and it can be said at a glance. But is this really the case?
Because the careful netizen counted, found that there is a problem, not right! It is clear that there is less tax, how can you get less?
As shown in the above figure, taking the monthly salary of 5000 as an example, before the tax reduction, a tax of 45 yuan will be paid. The social security will be paid according to the minimum standard. Individuals and companies will pay separately, and the remaining 4,625 yuan will be paid. After the tax reduction, the individual will not pay, but the social security Pay according to the actual salary, so after the individual and the enterprise have paid the payment, the remaining 4080 yuan.
Nani? What? So where is the problem?
There are experts who have discovered the problem. In fact, the actual payment of social security is actually based on actual differences. There are several grades. The higher the grade, the more you pay, and the place and place. It is also different, so the comparison between the two times seems to be abnormal. In fact, this contrast is not normal!
In fact, our wages are obtained after deducting taxes and social security, so the actual number is different, so we must compare with ourselves to see if there is a problem, because the algorithm is different. , the conclusions are not the same, subject to the actual!