Wedding case | 70's disco style wedding
Bride: Eden
Groom: James
Banquet Venue: Merribee House, Numbaa, NSW, Australia
Planning Team :Eden & She Designs
Floral: The Wilds Sydney and Sophia Kaplan
Photography: Lara Hotz Photography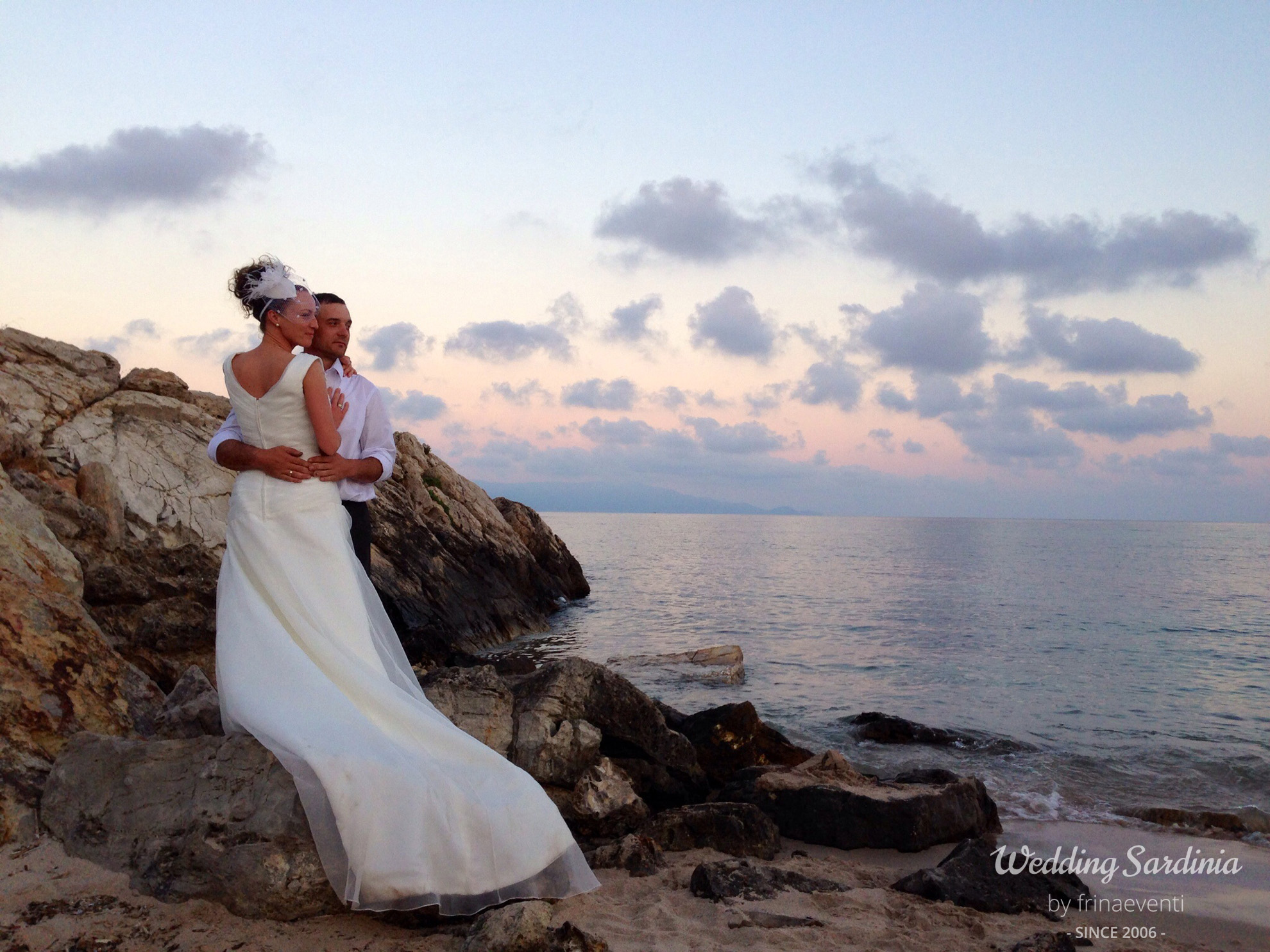 Speaking of James' proposal, It was on Eden's 30th birthday, and Eden had been planning to go to the Hunter Valley with friends. The night before the start of the trip, James said that he would take Eden to a special place early the next morning. Eden thought about a special breakfast. The next day they left the door early, came to a quiet jungle, and their little sausage Theo. Theo was obviously too excited, jumped and rolled so much that he attracted all the attention of Eden. When she turned back, she saw James kneeling in front of her eyes. "I want to know if you are willing to marry me?" Eden excitedly approached the collapse, and of course promised to marry him~
"We want a big fight, not a traditional wedding."
When the planning team got the appeal of newcomers, they knew it would be a special wedding.
The bride Eden is designed, the groom James is engaged in music, they want to combine their wedding and these two elements. The whole wedding was inspired by "DISCO in the 70s – awesome weekend", and Eden and design team She Designs personally participated in the wedding design.
Bride bridesmaid dress: big bouquet + velvet dress
Groom groomsmen dress: dark + white suits
>
These small sausages Theo, played an important role – to quit children, wearing a small ceremony , Meng Meng looks a bit clumsy.
Eden said that the most memorable thing in the whole process was to walk with James through the passage. Hold the other hand tightly, and under the gaze and blessing of parents and all friends, in the colorful sunshine, go to another starting point of life~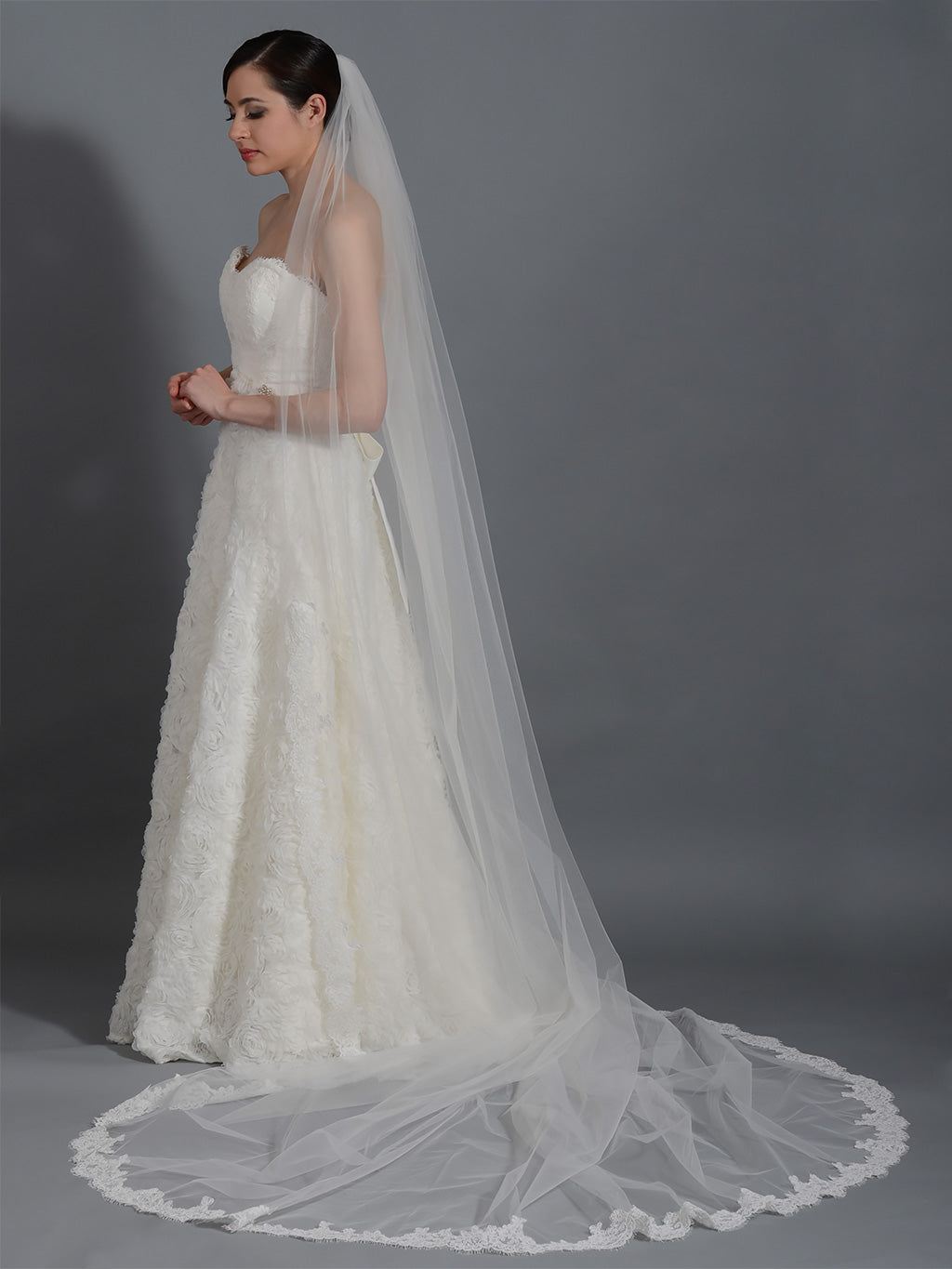 The venue is set at the Merribee House. The layout is simple and the top is Made satellite chandeliers and floral decoration, simple table flowers decoration. Although very simple, the orange + green color gives a very warm feeling.