Wedding Ji | DIY Wedding Boutonniere
##
A very easy to learn, fresh and elegant wedding brooch DIY, come and try it together~
—Tools—
Floral Tape, Gardening Scissors, Floral Pins, Hemp Ropes, Some Thin Wires
—Materials—
Twigs Rosemary, small leaves of coniferus, evergreen of twigs
Of course, you can choose your favorite leaf material.
—Main Flowers—
White Buttercup, Blue Dragonfly, Lavender Dried Flowers, Some Filled Flowers
To the best man's boutonniere, I hope it is simple.
1.
First combine some rosemary, lavender and other filled flowers into a small bundle
2.
Hold them tight with tape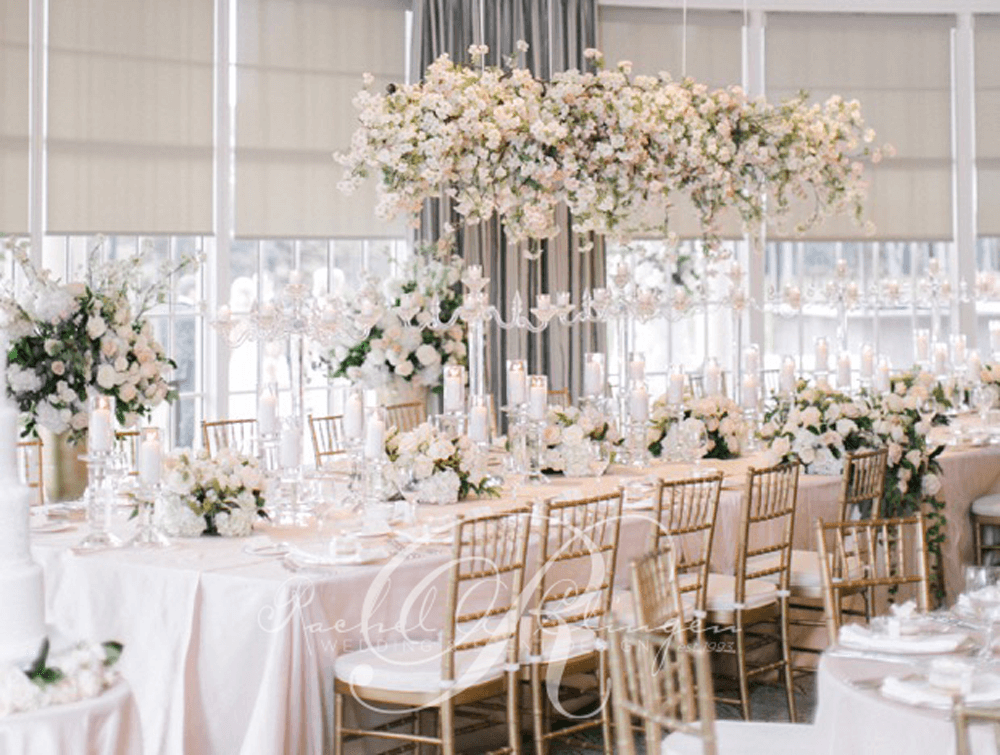 3.
Cut out the long part of the branch
4.
Use tape to cover the tape and tie a knot. Excess hemp rope cut off
Groom's boutonniere, I increase Added some other elements to match the bride's bouquet and the groom's boutonniere.
1.
Select one or two leaves as the lining of the boutonniere. If you choose a thin leaf like a peribu leaf, use a folded wire to pass through the middle of the leaf and carefully wrap the remaining wire near the branch on the leaf branch;
2.
Use some filled flowers on the leaves to enrich the color, shape, and texture of the brooch. Finally, place the main flower on the top and fasten it with tape.
Remove extra long branches, and finally cover the tape with a hemp rope.
Complete!
In addition, I also made some boutonniere for the bride and groom's parents and other staff at the scene.
The boutonniere worn by a woman can be made bigger and the flowers more richer.
I hope you like it!