Zhaowuda Cashmere | Define a new standard for cashmere scarves
Wool is an art
Cash cashmere is high quality
Rare cashmere and unique design process
Perfect fusion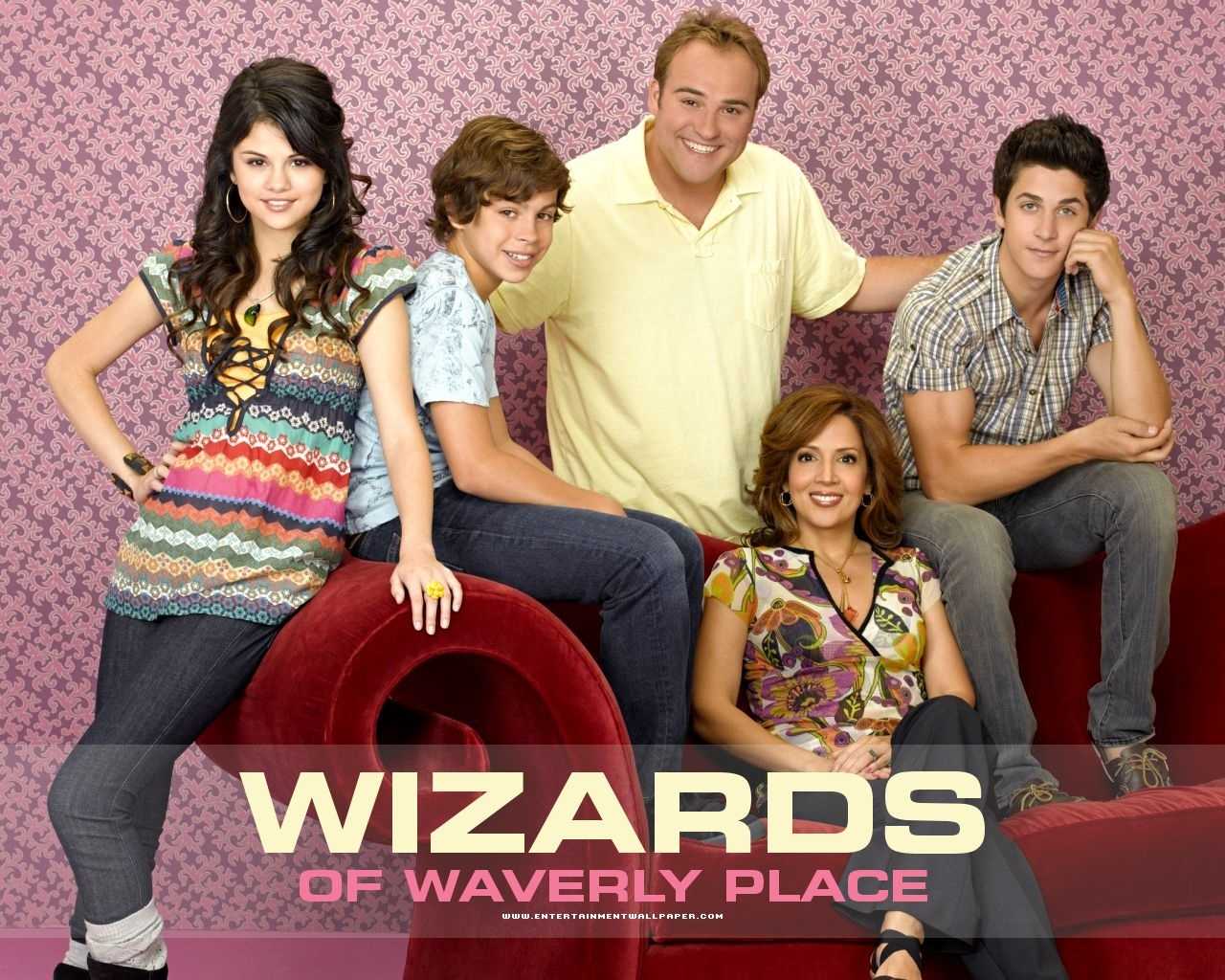 Zhaowuda Cashmere has its own large-scale production plant
Production capacity of 300,000 cashmere scarves per year
Products are available in a variety of thicknesses and sizes
Different shapes, different jacquards, embroidered, printed Process
High-quality cashmere scarf
belongs to the original ecological green process
Incorporating more than ten innovative technologies such as anti-pilling, self-cleaning and easy care
Using natural plant houttuynia extract dyeing
not only contains chemical agents
and has antibacterial disinfection to human body
improves immunity And other health effects
Compared with nearby peers
Because it is a factory store, the price is more intimate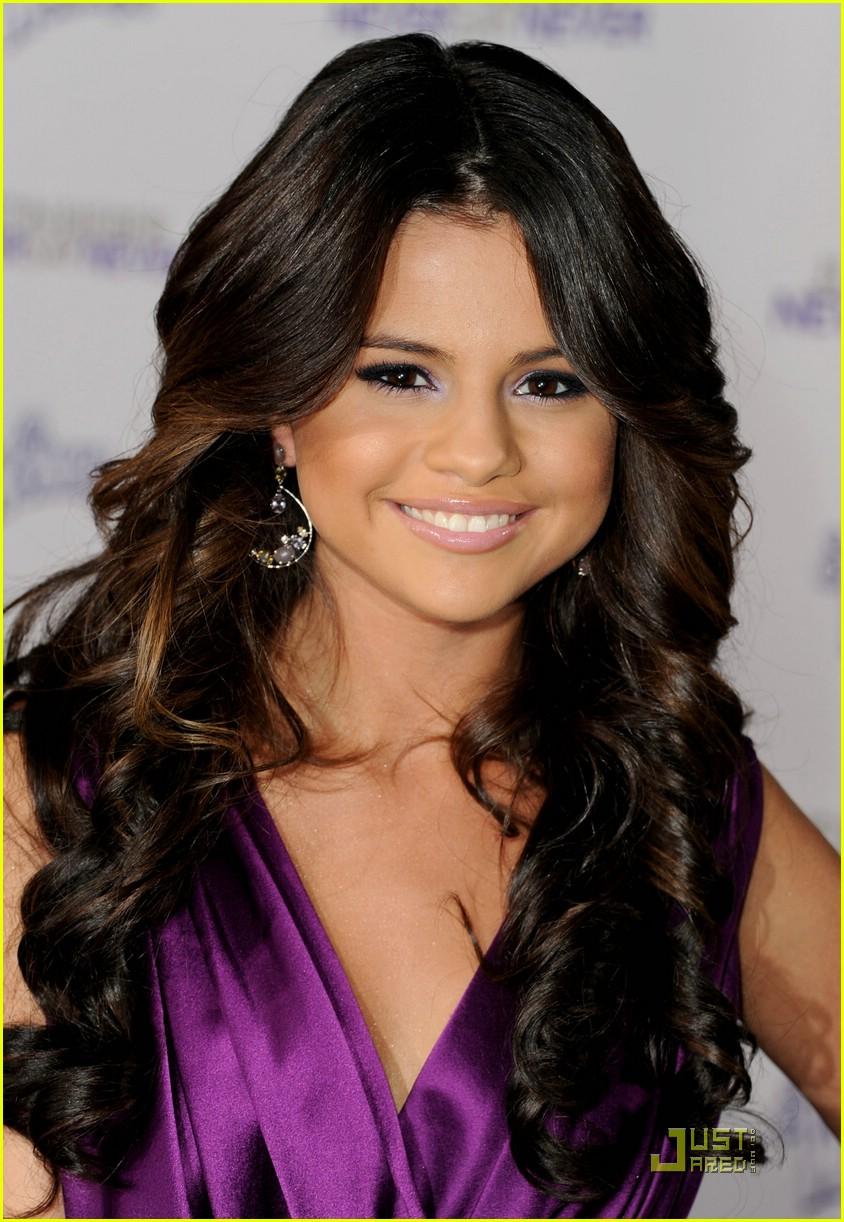 Shawda cashmere scarf production
Mainly to undertake customer orders
Generally one quarter ahead of schedule Organize an order meeting
Customers provide design drawings or designs to the Zhaowuda Cashmere Factory based on this season or this year's popular
styles, colors, patterns, etc.
Ideas
The factory customizes cashmere scarves according to customer requirements
At present, the company's "Zhaowuda" brand product line
includes different styles of cashmere scarves such as woollen, worsted, etc.
The production process also includes traditional
Natural wrinkles, printing, segment dyeing, water soluble, ring velvet, hand-painted, etc.
are popular techniques at home and abroad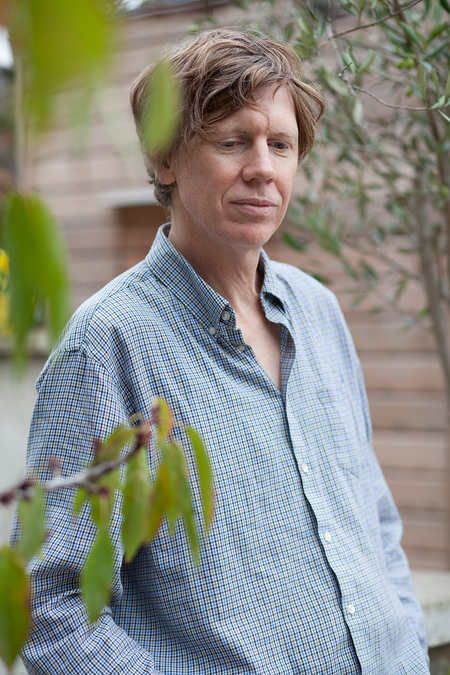 where the hand-painted is mainly on a wool scarf
Wool is fine Selected fine wool sheep from Xilin Gol, Inner Mongolia
, which is made of imported spinning equipment.
Established by a deep-rooted artist
Patterns
Every color is unique
It uses internationally-exported
Green environmental protection "Lannasin" as fuel
More than 20 processes high temperature fixing color
Glossy natural, long faded
Printed scarves can accept any pattern
Private customized funds
Let you have your own unique items
Customized time is around 40 days
Whether it's a cashmere scarf or a wool scarf
just take care
It is a fashion item that can accompany us for a lifetime
Zhaowuda Cashmere
Free cleaning service for our consumers
You can always wear a scarf Send to in-store maintenance